Main content starts here, tab to start navigating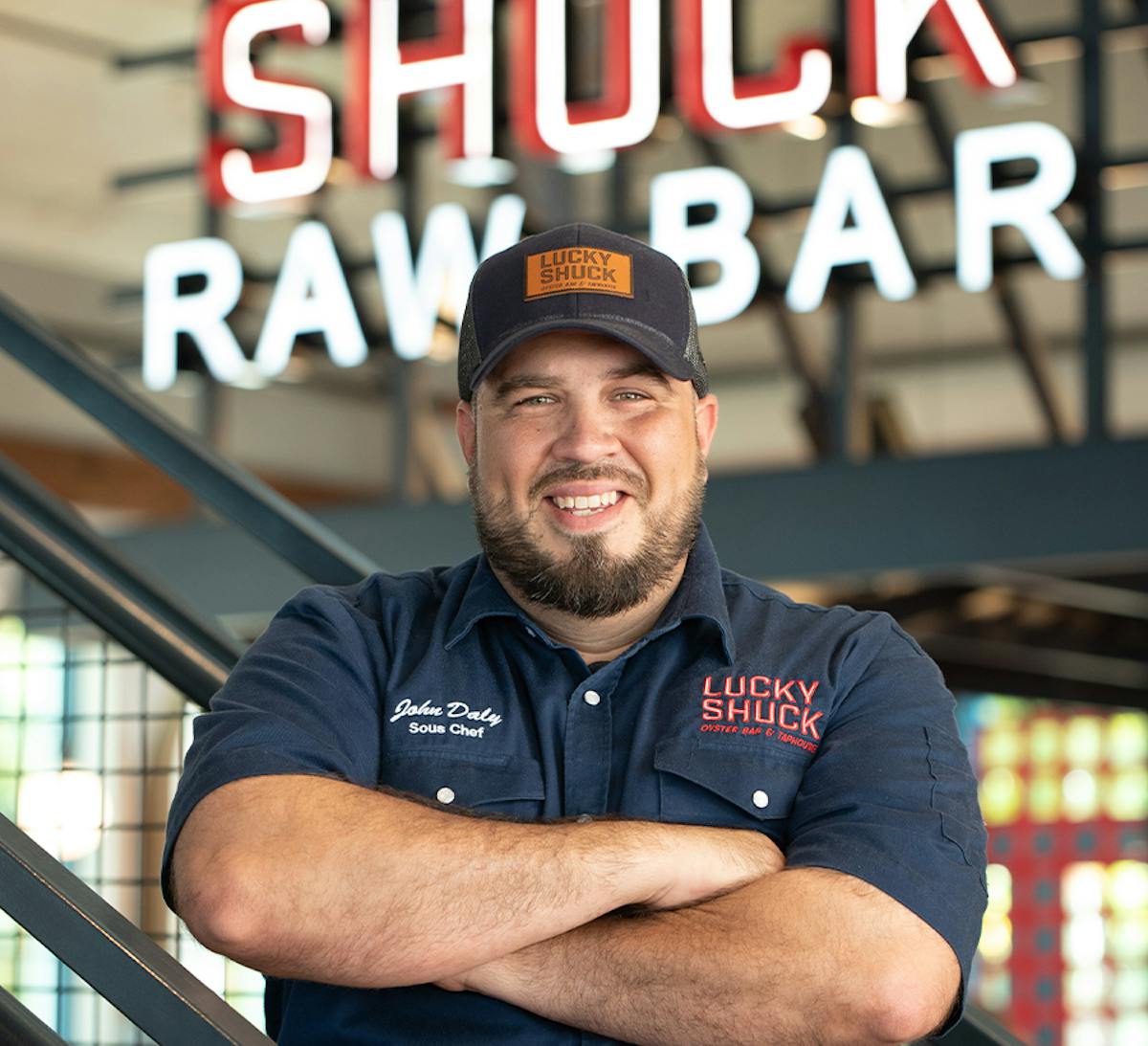 John Daly
Executive Chef
Chef John Daly's deep appreciation for the culinary world was developed at the young age of 17 while training under several famous chefs from the Palm Beach County area. Growing up in Boca Raton, he was exposed to some of the county's finest restaurants, which helped him find his love for French cuisine.
As executive chef for the landmark restaurant La Cigale in Delray Beach, John received a three-star rating from local newspapers. Expanding his career, he landed a sous chef position with James Beard award-winning chef Mark Militello. After several years in the Delray Beach area, John moved back to Boca Raton to Max's Grille in Mizner Park, working with restaurateur Dennis Max, to run one of the most iconic restaurants in the area.
Being a Florida native and avid fisherman, John continues to bring his "Flor-ibbean" flavors with a French twist, while making use of all the fruits this great state has to offer.