Main content starts here, tab to start navigating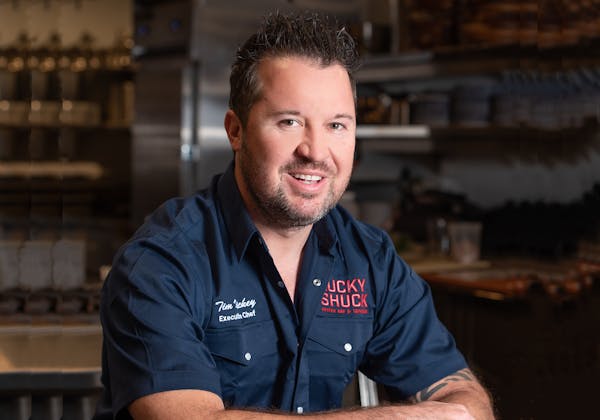 Tim Nickey
Executive Chef
Executive Chef Tim Nickey's culinary spark ignited at the age of 14 and his passion for creating exquisite food has been burning bright ever since.
Born and raised in Philadelphia, Chef Nickey began as a banquet cook at the Philmont Country Club. His desire to advance his skills led him to Johnson & Wales University in Miami. Chef Nickey soon began his ascension in the hospitality scene, becoming the youngest executive chef in the Morton's Steakhouse chain. He joined China Grill Management, directing and performing the daily executions at three outlets, and was then recruited by the exclusive La Gorce Country Club Miami Beach to raise its culinary program to the next level.
Chef Nickey shines in the midst of South Florida's culinary scene. Along with restaurateur Jeffrey Chodorow, he opened and created success for the celebrity hot spot, Komodo, in downtown Miami. He then moved to West Palm Beach to serve as the Corporate Chef for Kapow Noodle Bar and the Subculture Restaurant Group.
Chef Nickey gathers inspiration when he travels, creating dishes that marry elements from different ethnic styles. As a fishing enthusiast, he is excited to bring freshly caught seafood directly from the docks at Charlie & Joe's at Love Street to the guests at Lucky Shuck.