Main content starts here, tab to start navigating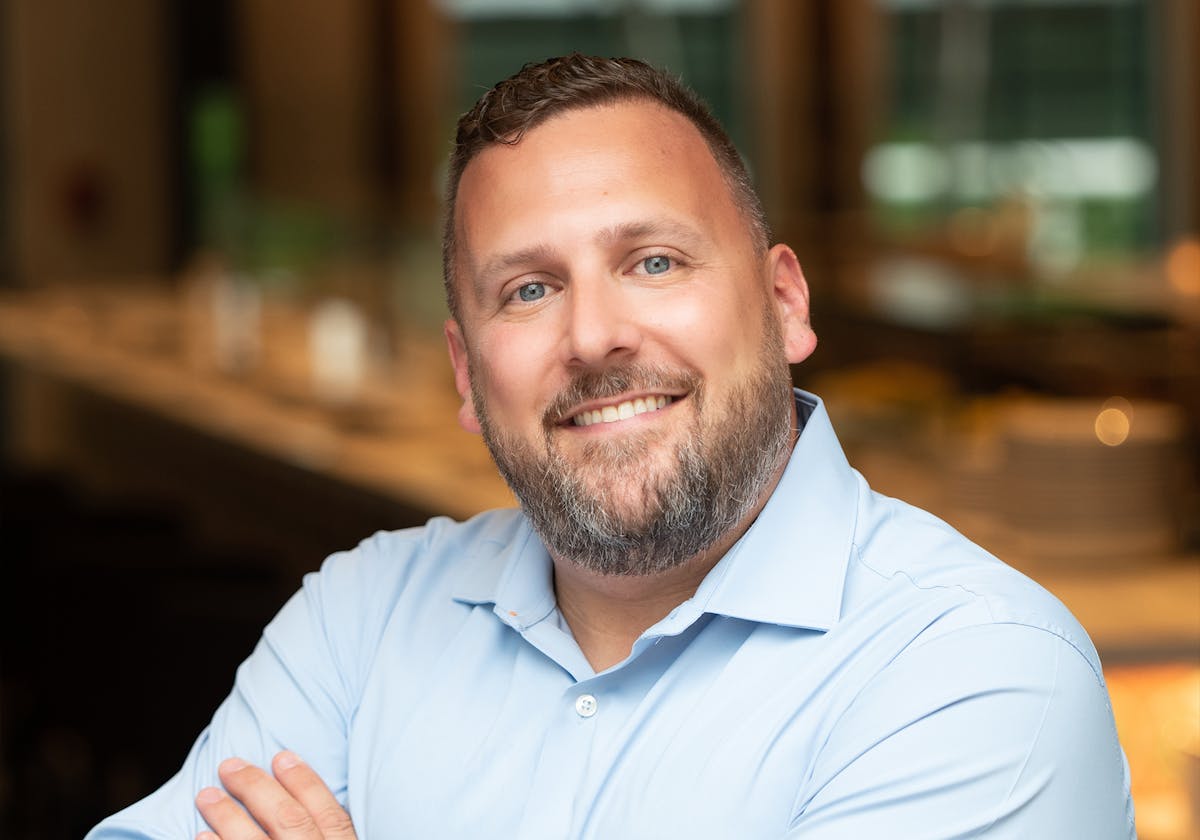 Brooks Telles
General Manager
Brooks Telles was destined to lead a restaurant. Born and raised in Ft. Lauderdale, he began his hospitality career as a line cook and worked his way up through the ranks. Telles' positive energy, commitment to customer service, and knowledge of all aspects of the restaurant industry make him a respected leader.
Telles' route to management was nontraditional. His talents in the kitchen were recognized by Hillstone Restaurant Group, and he was recruited to serve as the executive chef at the award-winning Palm Beach Grill on Palm Beach. Telles was promoted within the company to executive chef and corporate trainer for numerous locations in Florida and California. The experience prepared him to lead a high-volume restaurant. Telles further sharpened his skills at Seasons 52, The Capital Grille, and The River House in Palm Beach Gardens.
Although Telles loves traveling, he is sold on life in South Florida. As an avid scuba diver, he craves the ocean. Telles also enjoys live music and spending time with his family.